Holidays in Val d'Isarco – the perfect destination in any season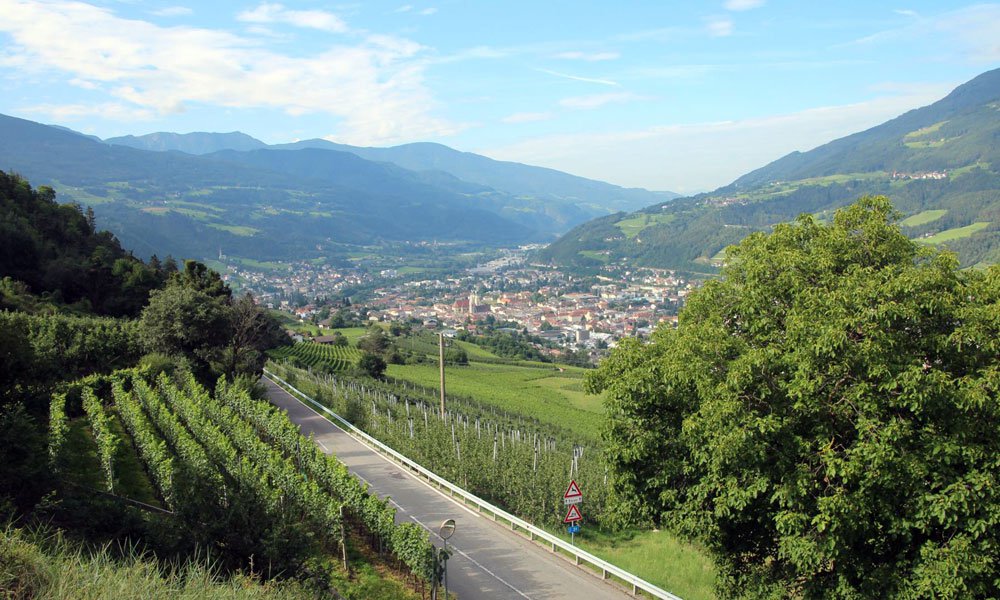 The Val d'Isarco extends from the Brennero Pass all the way to Bolzano. The mostly narrow valley stretches into a large, green valley in Bressanone. Beautiful natural scenery, a wide range of leisure facilities and tasty culinary delights offer a perfect holiday experience in the Val d'Isarco. The special feature of the region is the breath-taking view of the mountains. Enjoy hiking, biking or skiing – always with the beautiful mountain scenery in view.
The landscape of the Val d'Isarco throughout the seasons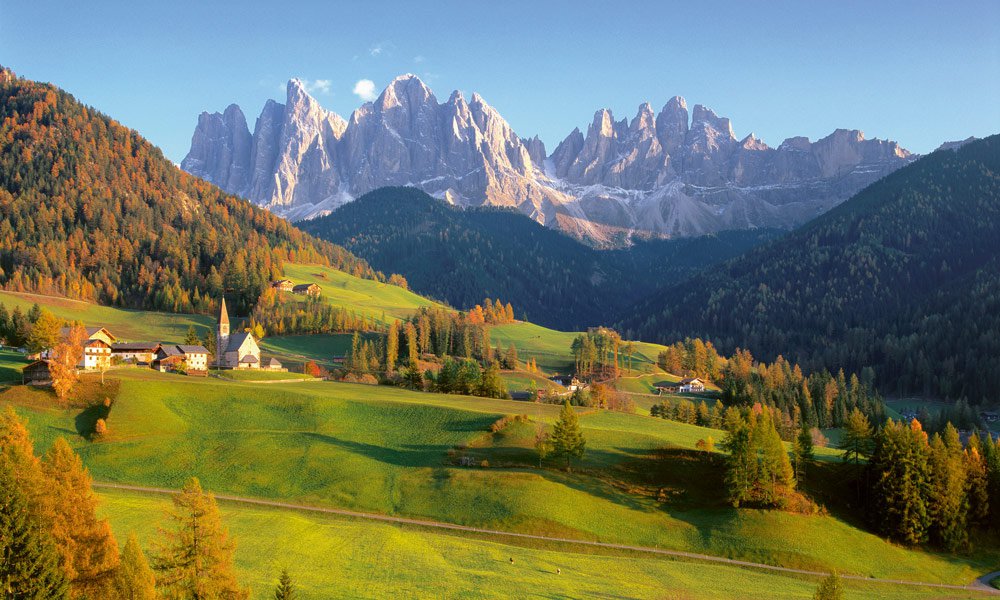 The landscape of the valley offers exciting contrasts: The spectrum ranges from gentle vineyards and chestnut groves to mountain meadows, pastures and forests. The proud 3000-meter peaks magnificently rise above the region. In the spring, during a holiday in the Val d'Isarco you may experience the apple blossom, while the ski resorts are still a hive of activity.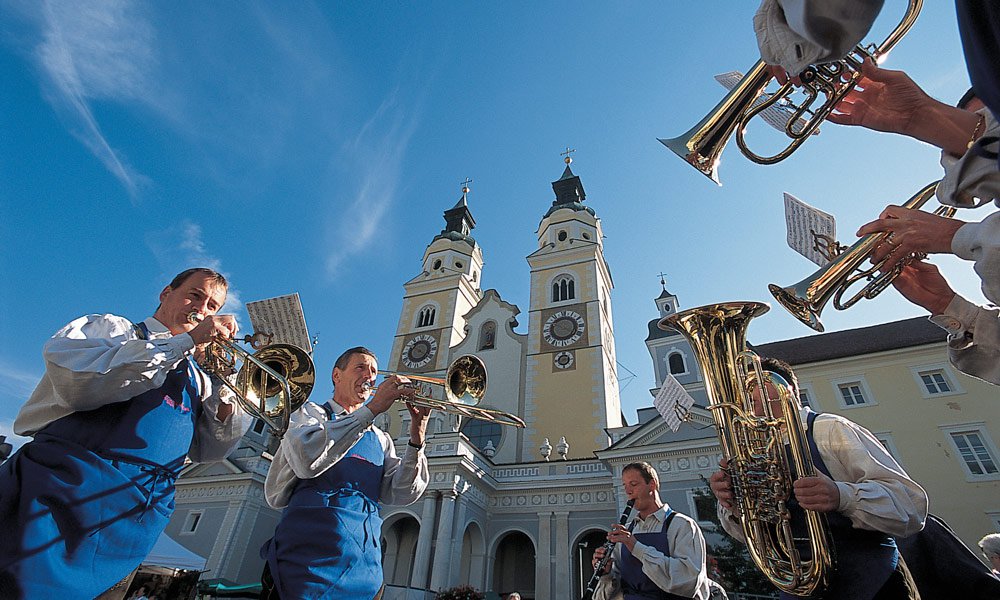 Bressanone, capital of the Val d'Isarco
Bressanone is located approximately 40 kilometres north of the city of Bolzano and 45 kilometres south of the Brennero Pass. Bressanone is one of the most beautiful cities in the region and therefore always worth a visit. With approximately 21,000 inhabitants, Bressanone is the
third largest city in South Tyrol
.
The city's main attractions include the Episcopal Palace, the former bishop's residence. Today the building is home to the Diocesan Museum. On a walk through the old town, you may admire historic buildings, ancient city gates and the terrifying three-headed man.
The city of Bressanone is surrounded by ancient chestnut groves, clear mountain streams, dense pine forests and beautiful natural landscapes. Active holidaymakers as well as nature lovers will find many recreational activities, guaranteeing an unforgettable vacation in the holiday region Bressanone.
Exciting hiking destinations in the region: Novacella
The small village of Novacella is located on the Pusteria Road. Here, you'll find the Abbey of Novacella, a monastery built in the 15th century. The Gothic Cloister, the Basilica and the Wonder Well count among the most particular characteristics. On a hike through the region you will discover these and many other attractions.